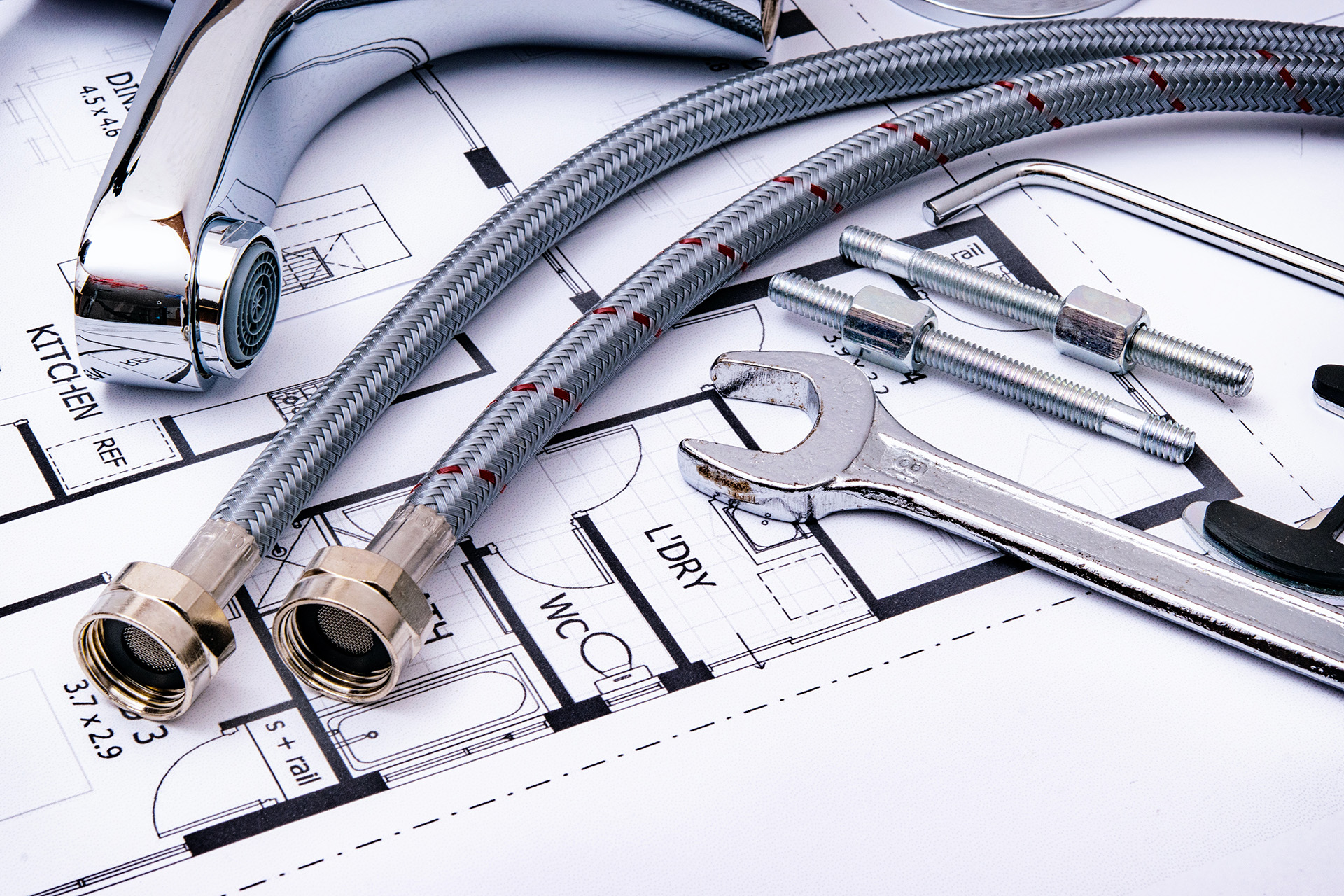 Plumbing Services
Are you in need of reliable and professional plumbing solutions for your home? Look no further than Stewart Design Studio! With a commitment to excellence and years of expertise in the plumbing industry, we are your go-to destination for all your domestic plumbing needs across West Central Scotland.
We offer a comprehensive range of plumbing services designed to address every aspect of your home's plumbing system. Whether it's a minor leak, a bathroom renovation, or a complete plumbing overhaul, our skilled team is equipped to handle it all.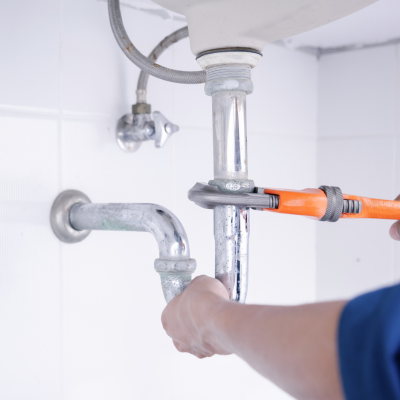 Leak Detection and Repair
Even a small leak can lead to significant water damage over time. Our experts utilise advanced tools to accurately detect and repair leaks, safeguarding your property.
---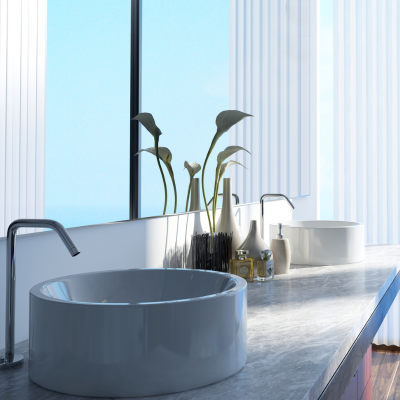 Bathroom & Kitchen Plumbing
From installing new fixtures to repairing existing ones, we can help!
---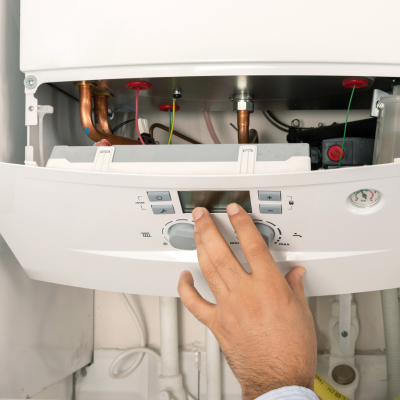 Boiler Services
Whether you need a boiler repair, replacement, or installation, our technicians have the expertise to ensure you have a reliable hot water supply.