We turn dreams into reality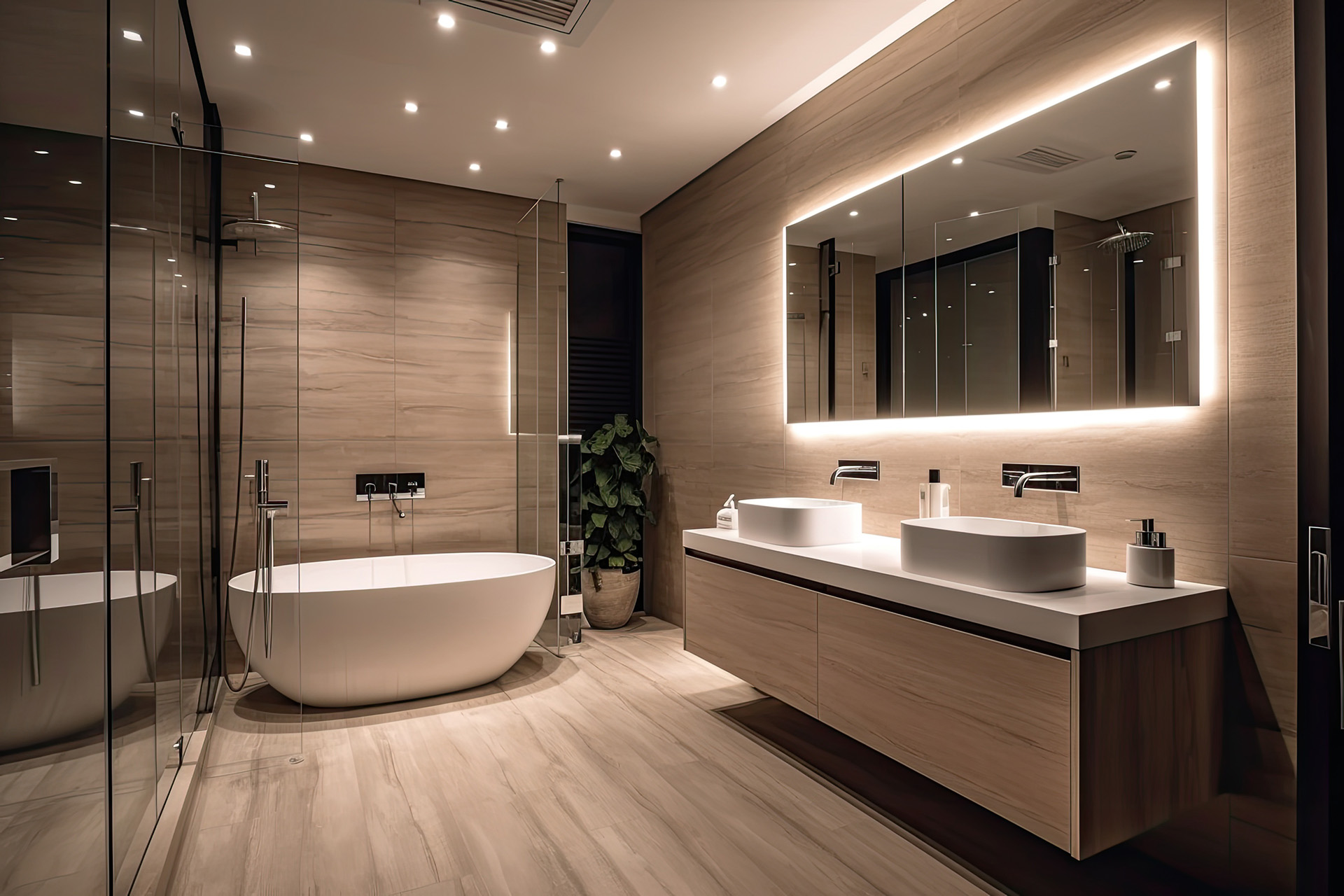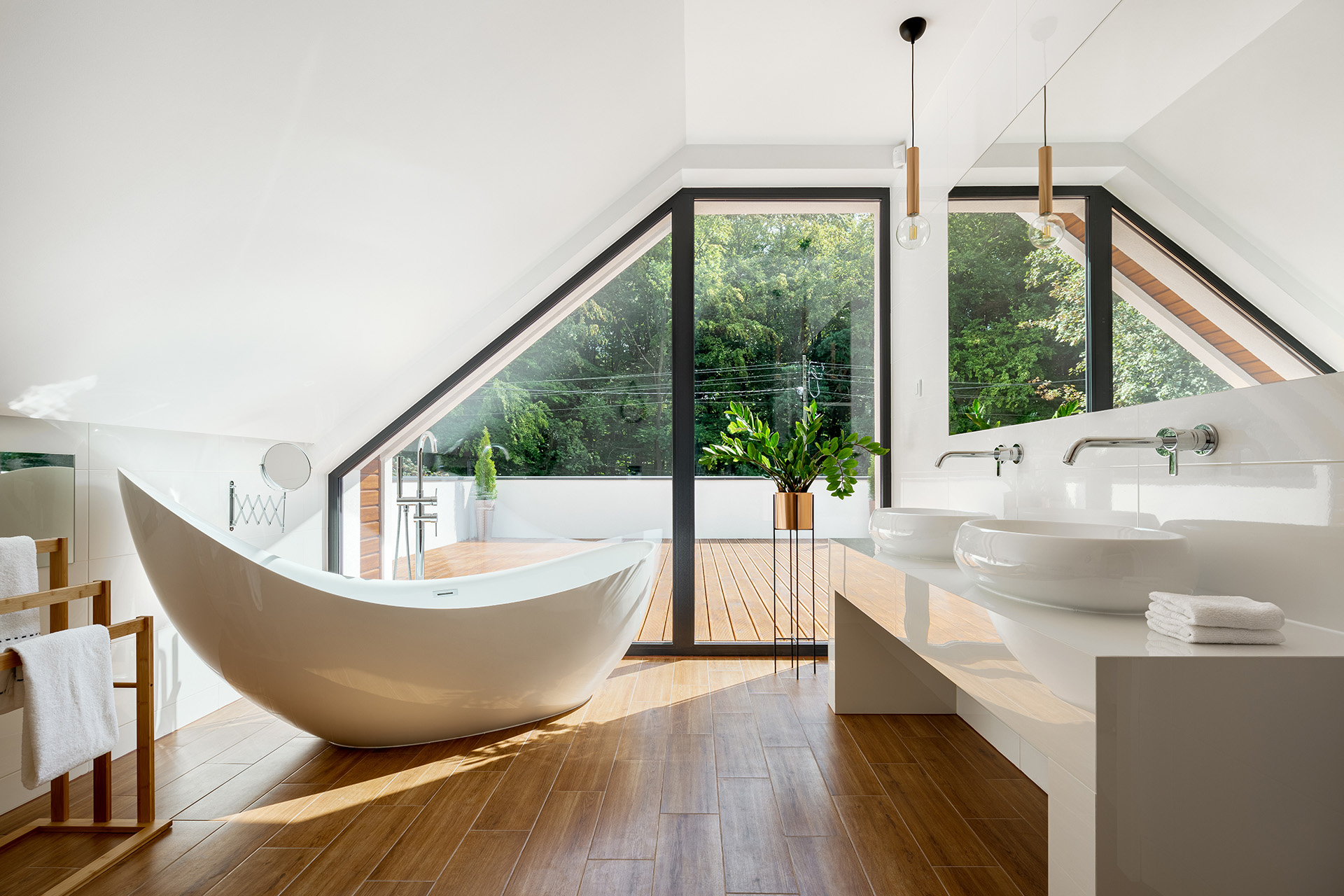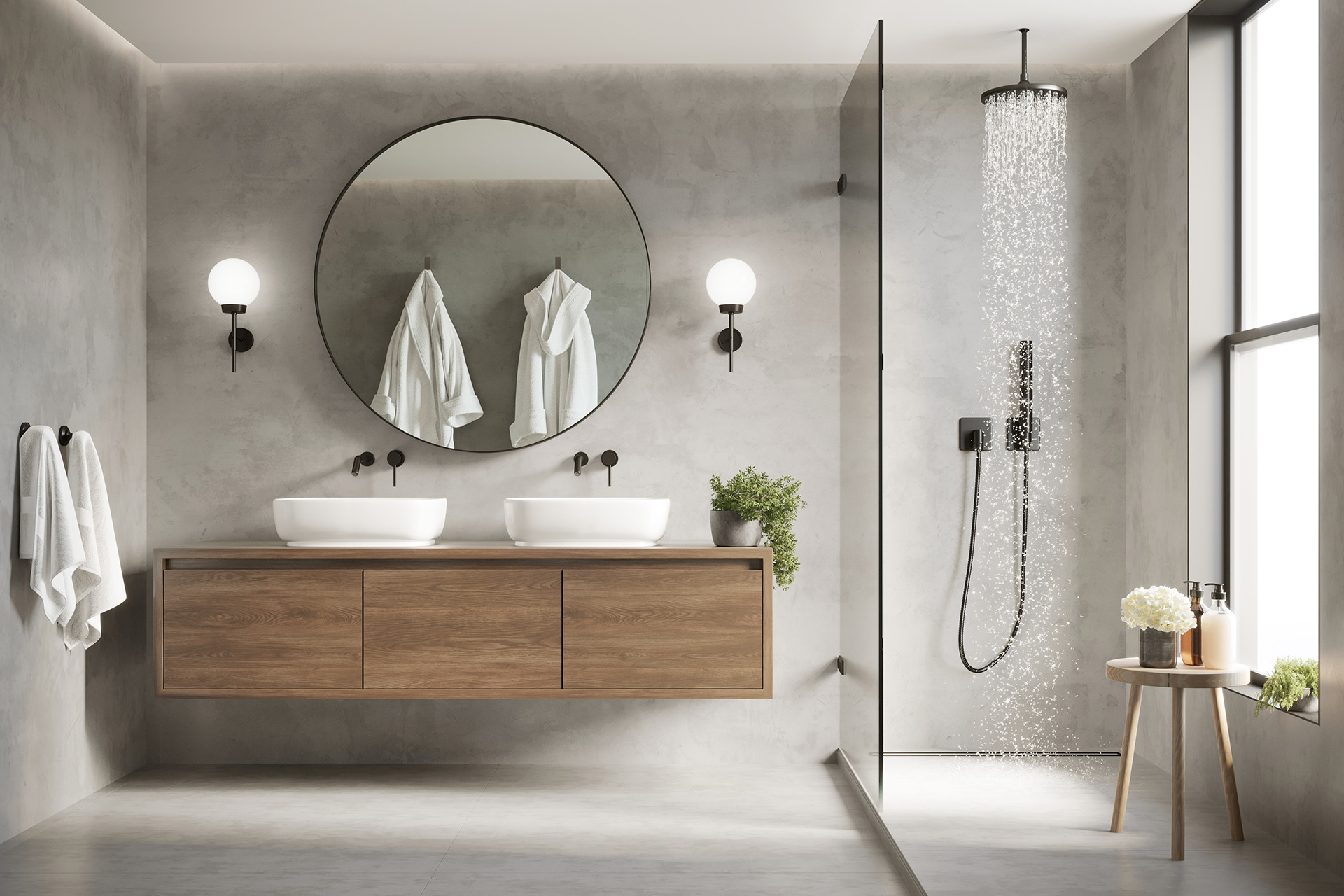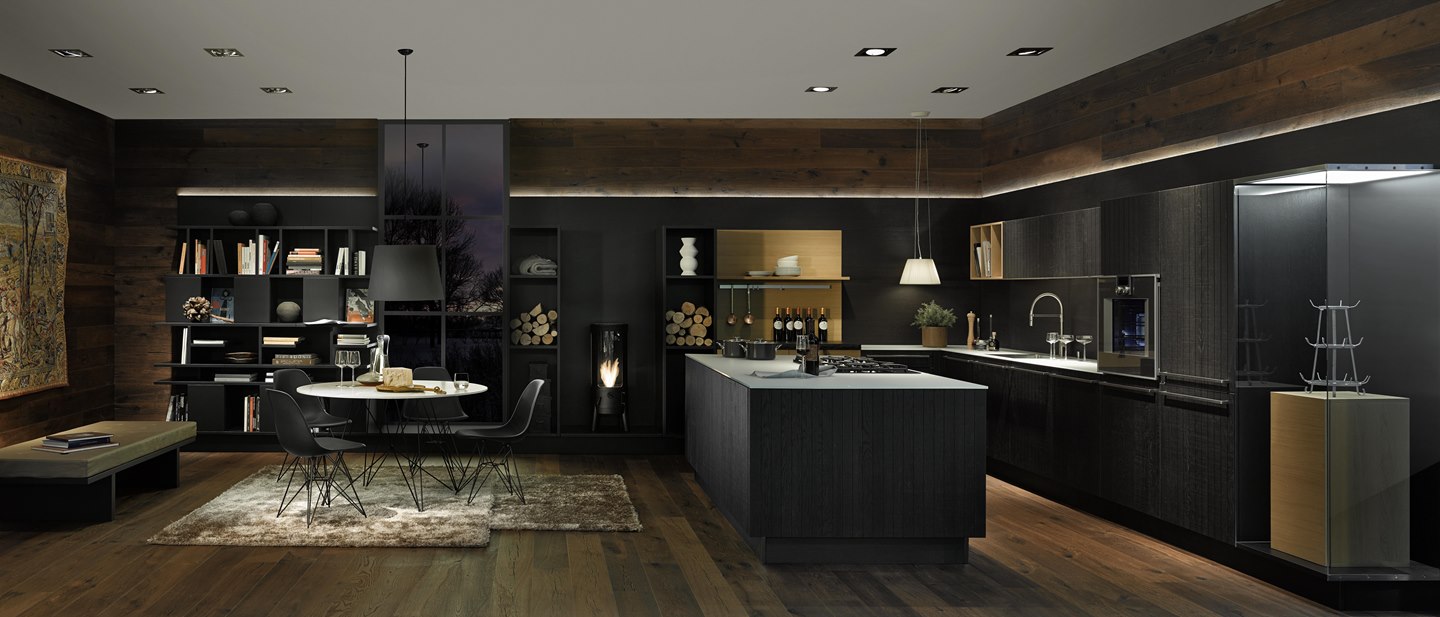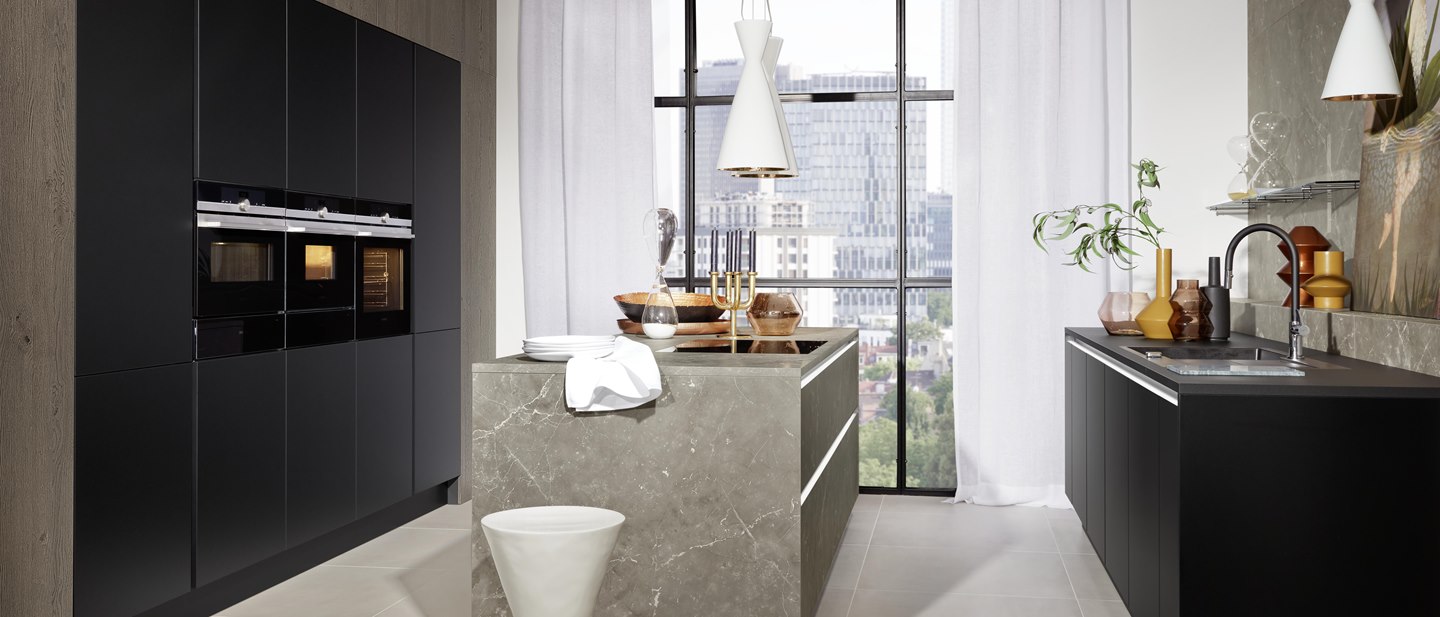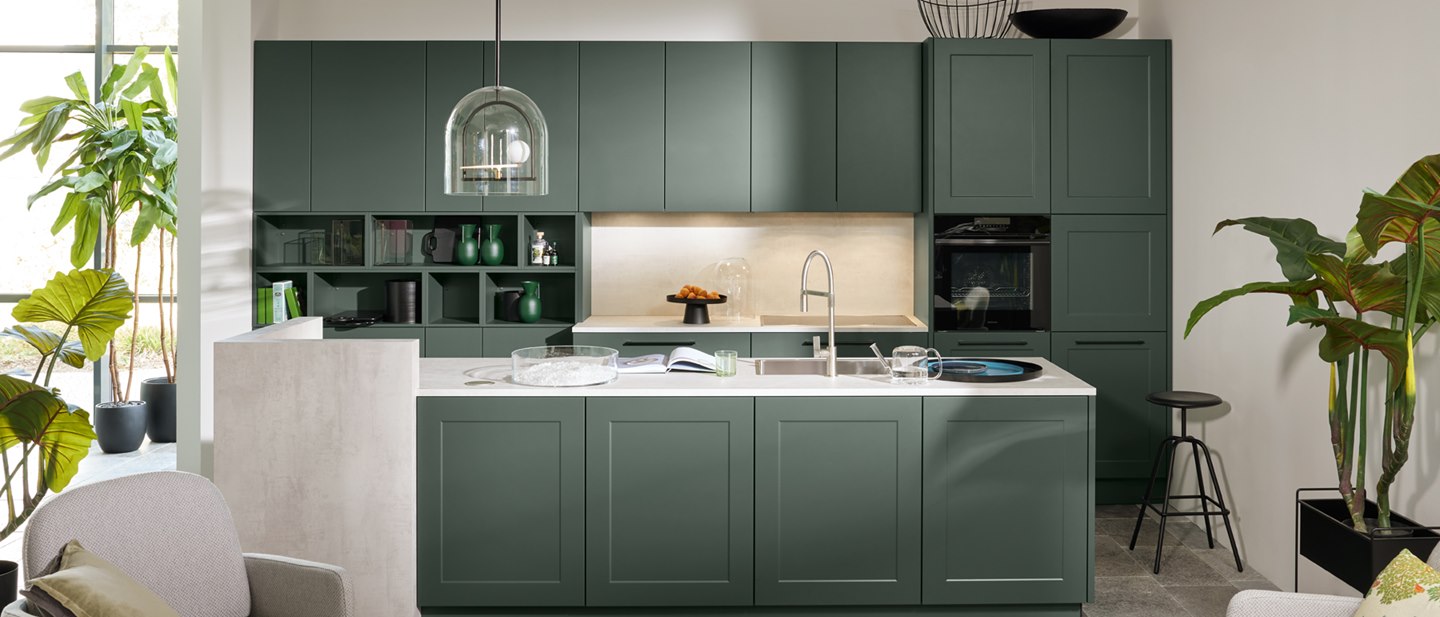 Welcome to Stewart Design Studio
Welcome to our premier luxury bathroom and kitchen company based in the beautiful village of Kilmacolm, just a 20 minute drive from Glasgow.
We take pride in transforming your living spaces into elegant havens that exude sophistication and comfort.
With our expert team and exquisite craftsmanship, we bring your dream designs to life, ensuring every detail is impeccably fitted to perfection.
Experience the epitome of luxury living with us today.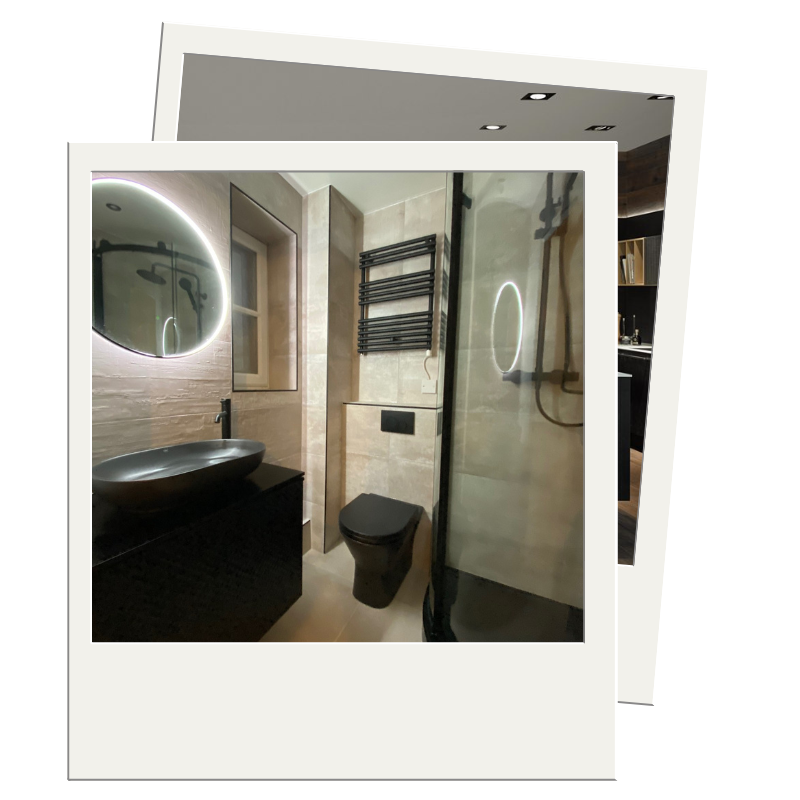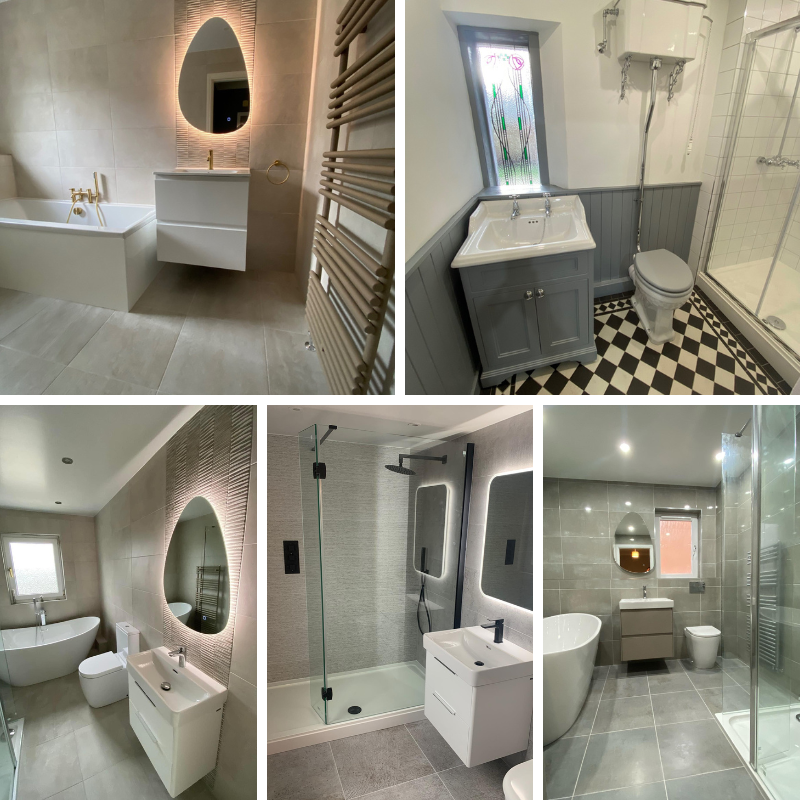 Bespoke Luxury Bathroom Design
At Stewart Design Studio, we believe that a bathroom is not just a practical space; it's a canvas for artistic expression and personal rejuvenation.
Our dedicated friendly team work to curate a bespoke bathroom experience that aligns seamlessly with your unique taste and lifestyle.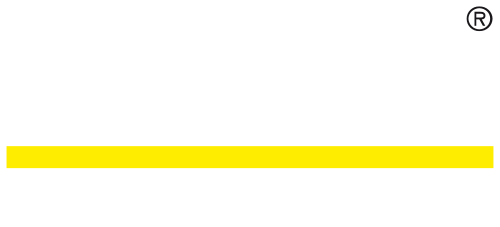 Welcome to our world of bespoke designer luxury kitchens by Nolte Küchen, where culinary artistry meets impeccable craftsmanship.
We specialise in creating extraordinary kitchen spaces that redefine the concept of elegance and functionality. With a passion for visionary design and a commitment to excellence, we transform kitchens into captivating realms that cater to your every culinary desire.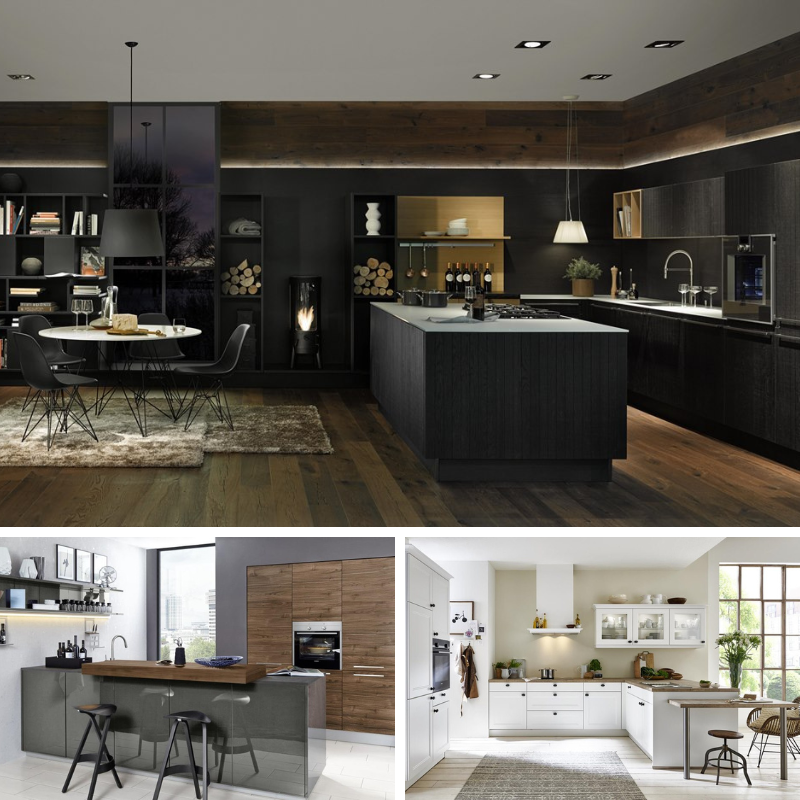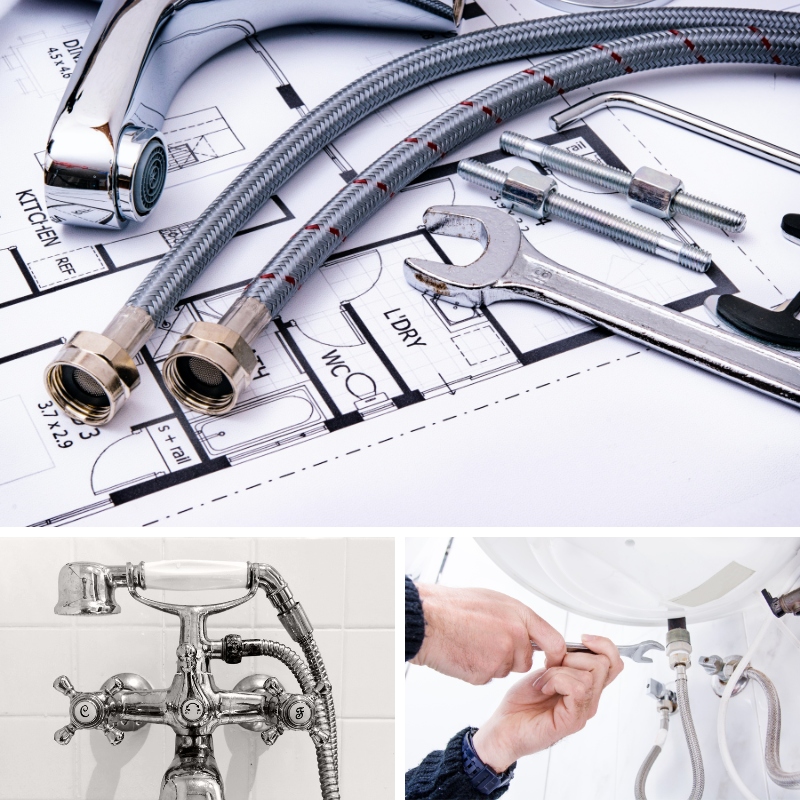 Plumbing Services
We take pride in being your trusted partner for all your domestic plumbing needs.
With a firm commitment to excellence and a team of skilled professionals, we provide a comprehensive range of plumbing services that ensure the smooth functioning and comfort of your home.
Our expertise covers a broad spectrum of plumbing solutions, from routine maintenance to complex repairs and installations.