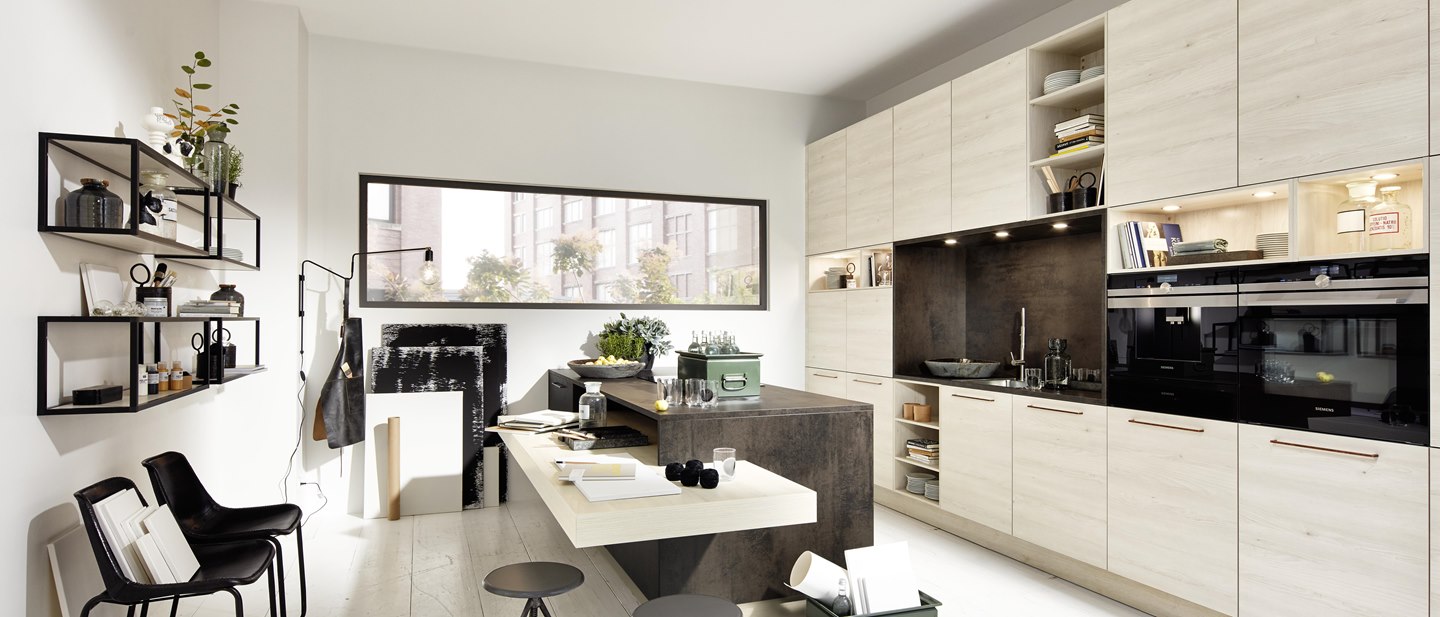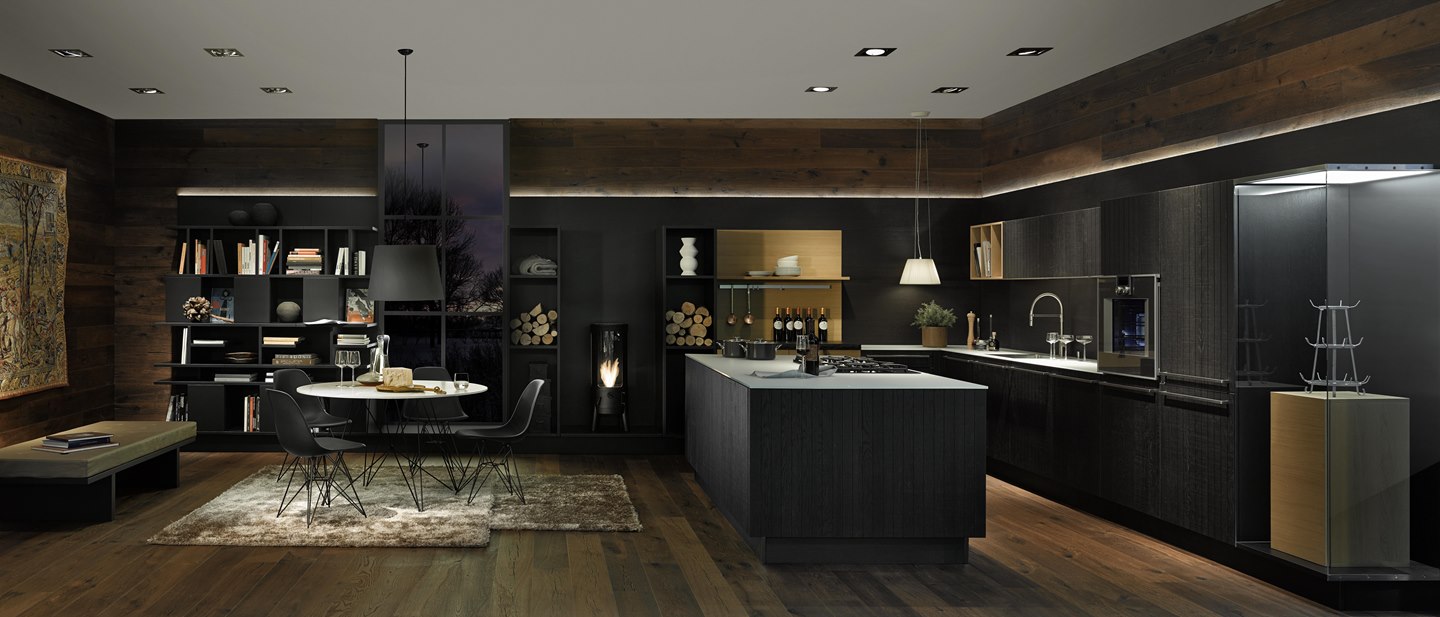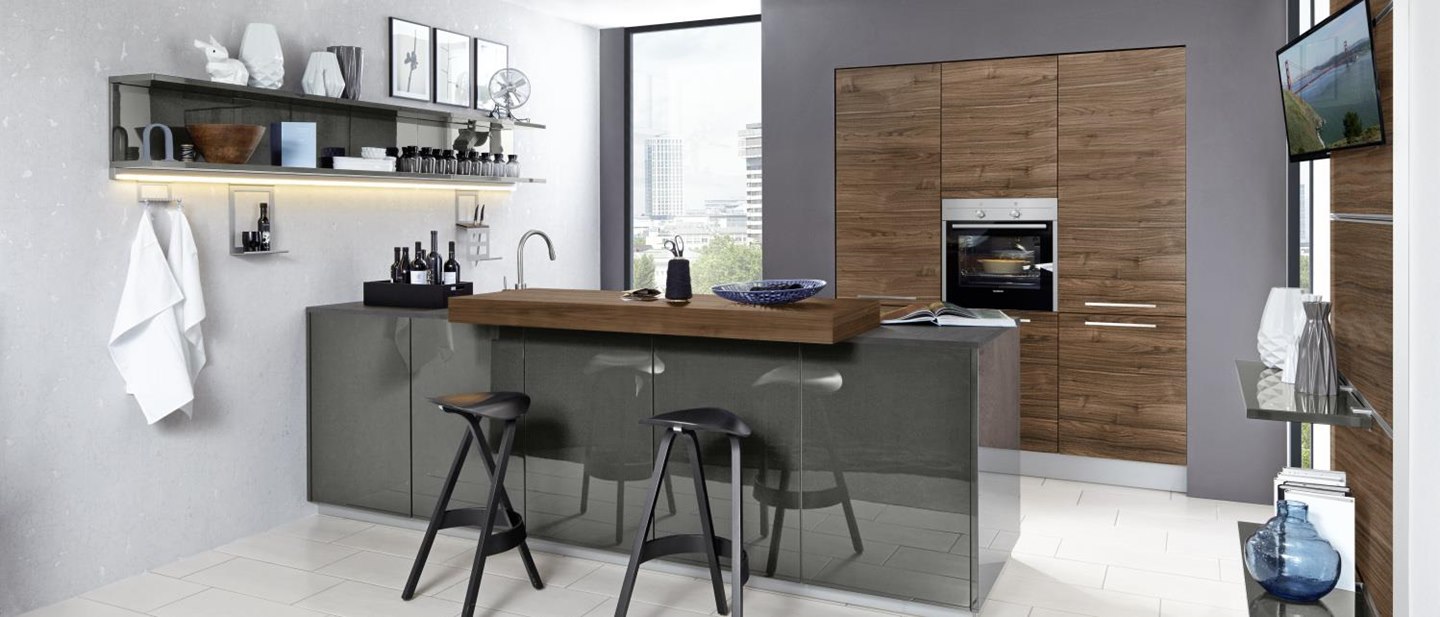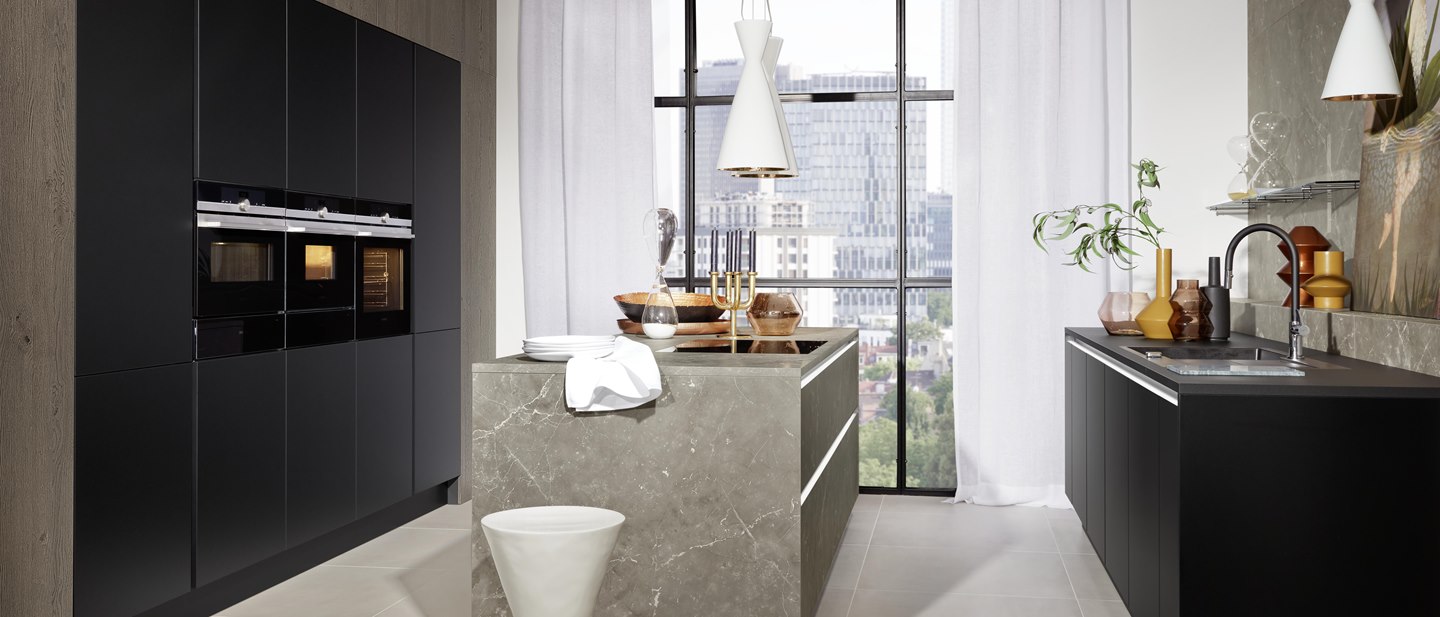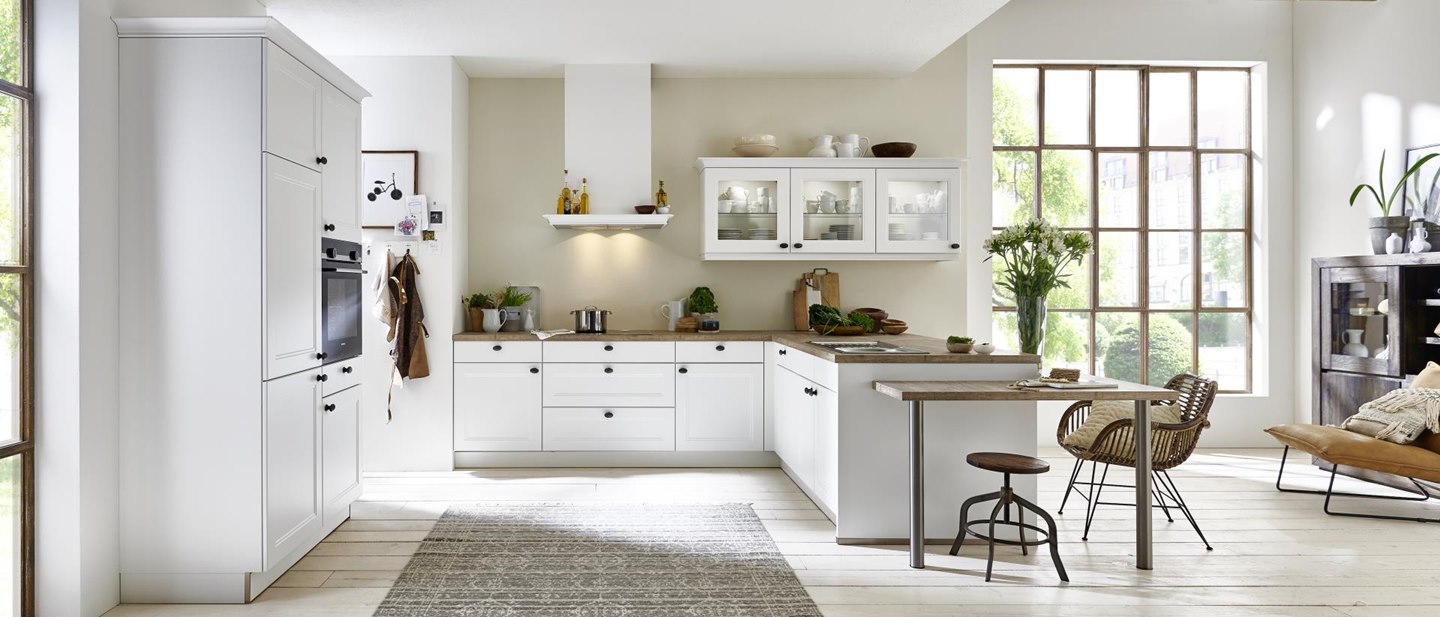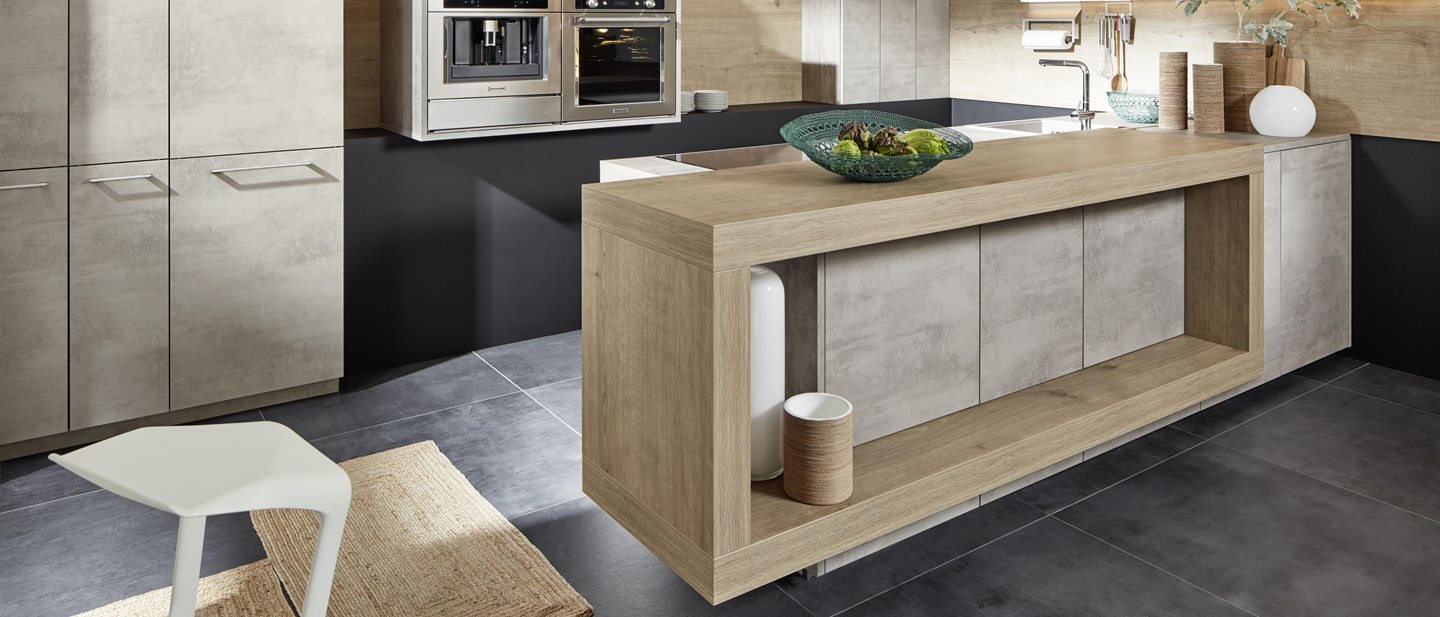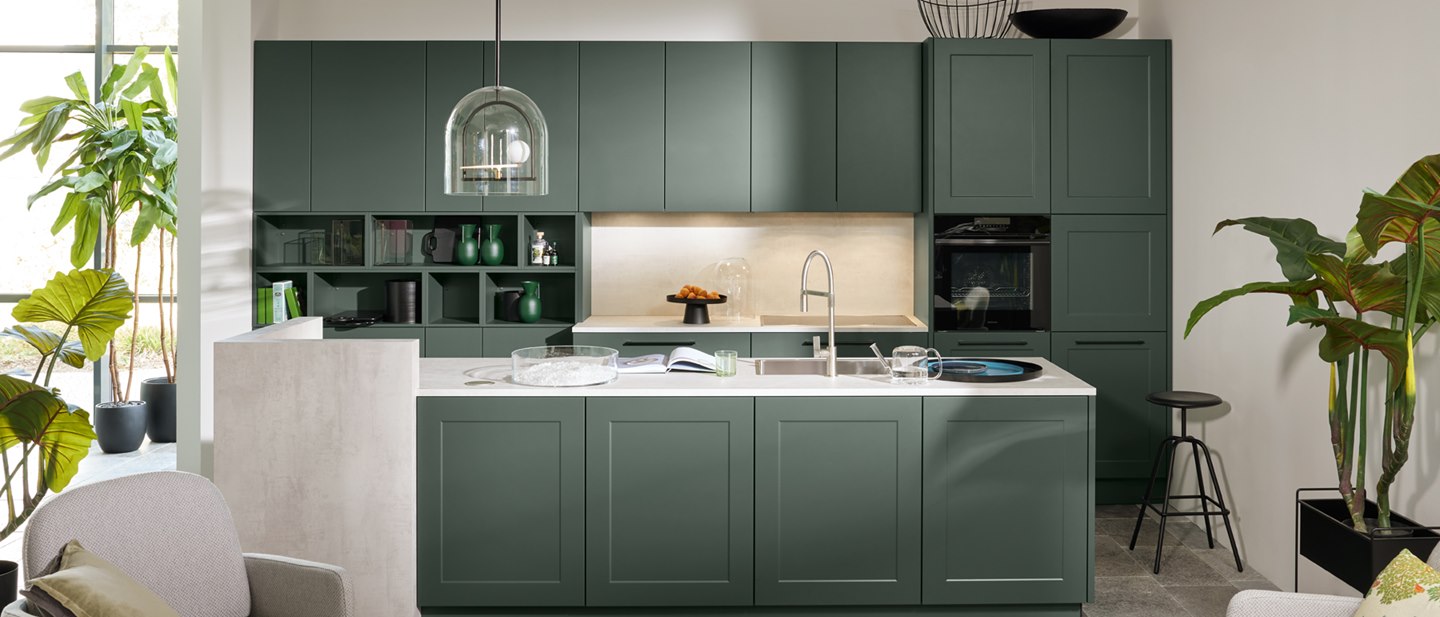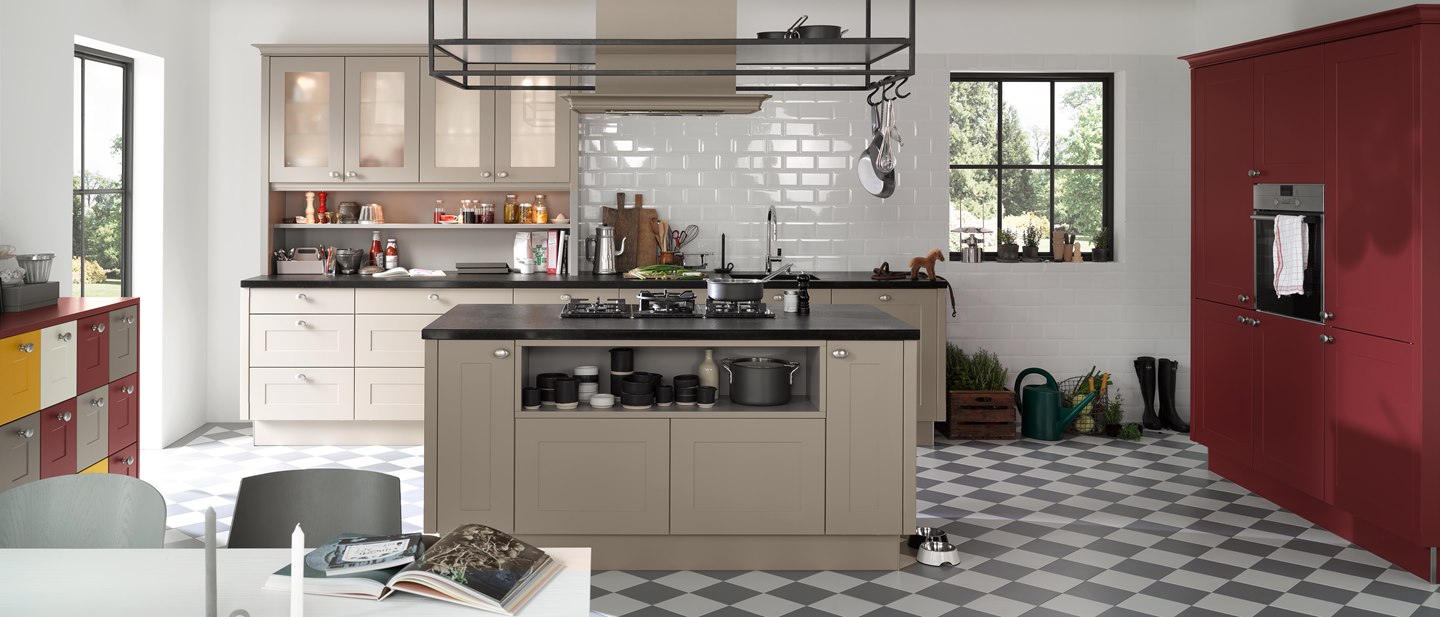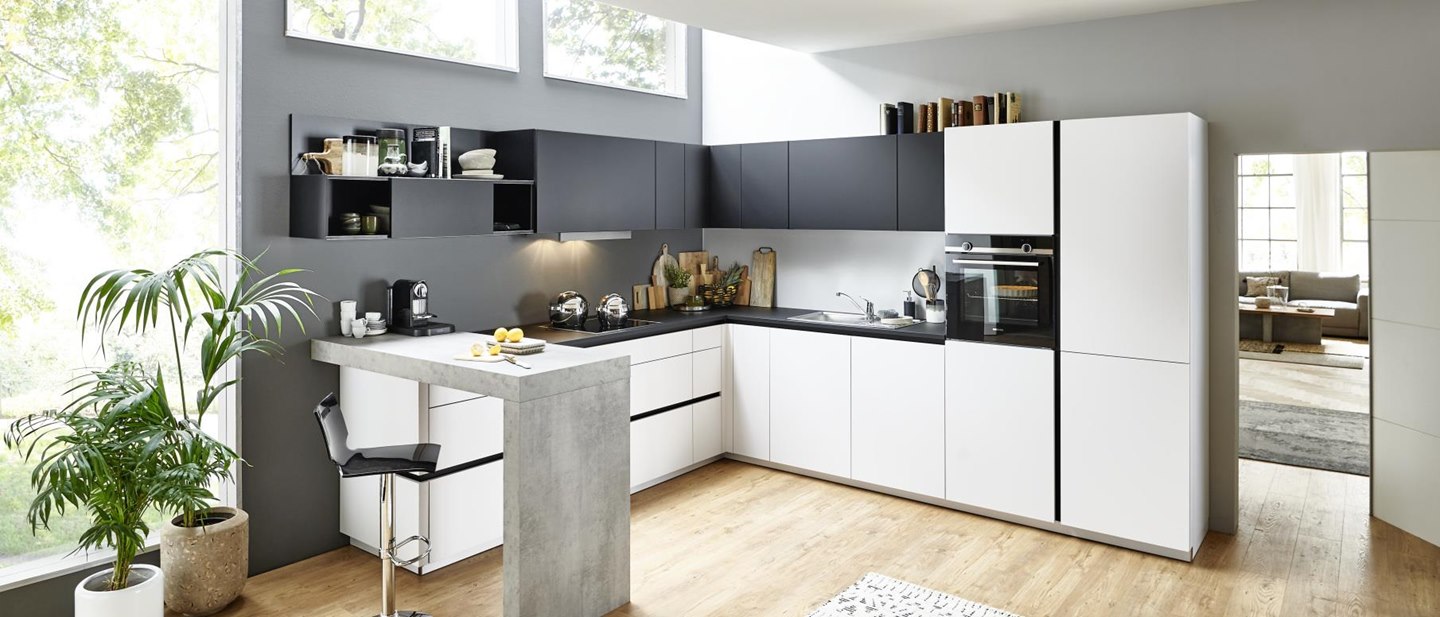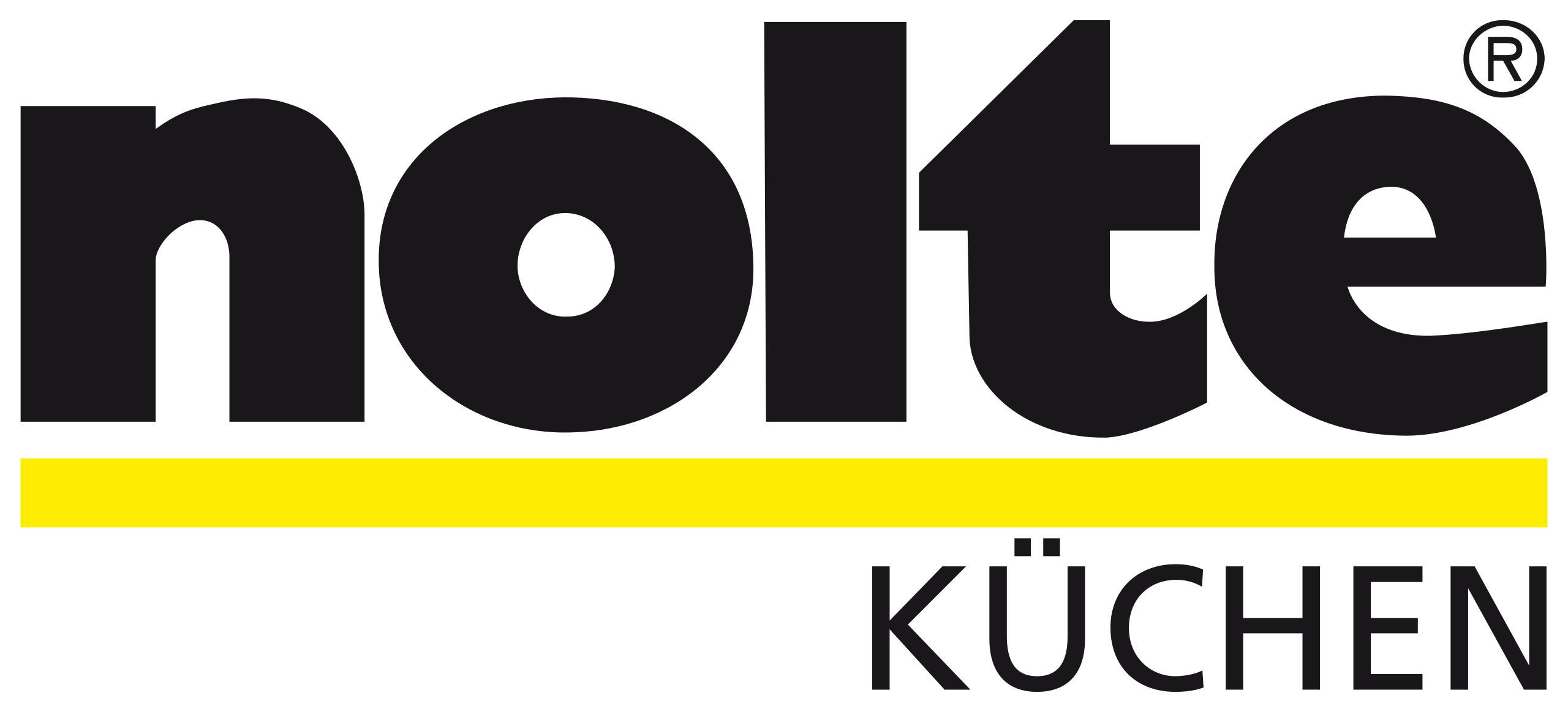 Welcome to our world of bespoke designer luxury kitchens by Nolte Küchen, where culinary artistry meets impeccable craftsmanship.
We specialise in creating extraordinary kitchen spaces that redefine the concept of elegance and functionality. With a passion for visionary design and a commitment to excellence, we transform kitchens into captivating realms that cater to your every culinary desire.
At our core, we believe that a kitchen is more than just a place to cook; it's a statement of style and a hub of inspiration. From sleek modern aesthetics that embrace minimalism to classic designs that exude opulence, we craft kitchens that resonate with your unique taste.
We source premium materials, cutting-edge appliances, and innovative technologies to ensure that every aspect of your kitchen speaks of quality and innovation. With a focus on every intricate detail, we deliver kitchen spaces that seamlessly blend sophistication with functionality, resulting in a harmonious masterpiece that will enrich your daily life.
Explore our portfolio of previous projects then get in touch and let us guide you through a transformative experience where design, luxury, and exceptional service converge to elevate your kitchen to unprecedented heights.